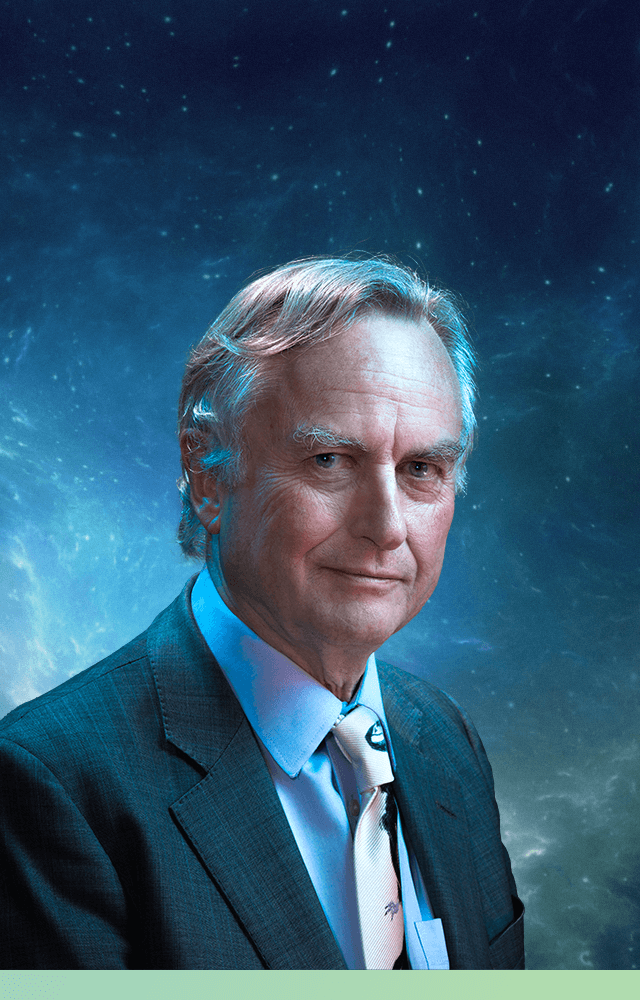 The Poetry Of Reality is a podcast hosted by renowned evolutionary biologist, Richard Dawkins. This is an audio and video experience that tracks our acclaimed protagonist in his navigation of the natural world and his pursuit of truth through scientific curiosity.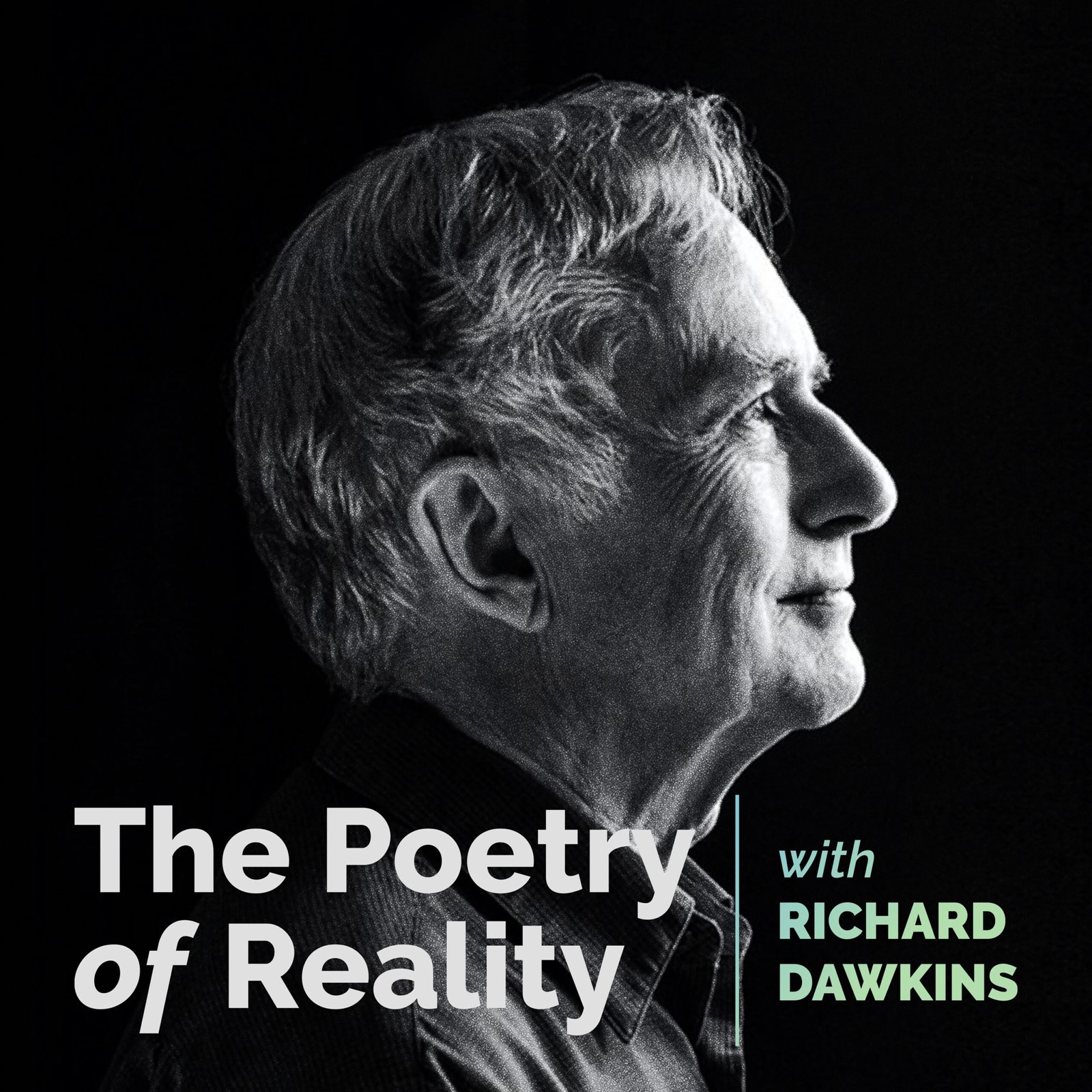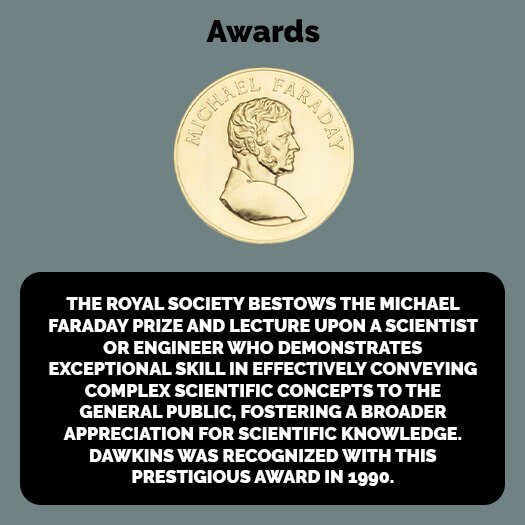 World Renown Evolutionary Biologist
Welcome to The Poetry of Reality podcast. This is an audio and video experience hosted by world renowned truth-teller, evolutionary biologist and best-selling author, Professor Richard Dawkins. He has been celebrated globally for his honest critique of religion and tradition and his push for critical thinking.
His books include The Ancestor's Tale, The Selfish Gene, The Blind Watchmaker, Climbing Mount Improbable, Unweaving the Rainbow, A Devil's Chaplain, The God Delusion, The Greatest Show on Earth, The Magic of Reality, his two-part autobiography An Appetite for Wonder and A Brief Candle in the Dark, and Outgrowing God: A Beginner's Guide.
Richard Dawkins has gained notoriety for his unwavering commitment to science as an advocate for scientific literacy and rational thinking, particularly in the education of younger generations. As the founder of an organization dedicated to promoting reason and science, he has emphasized the urgent necessity for scientific education in modern society. His relentless pursuit of truth, and his recognition of the beauty in life on earth, has made him a revered source of wisdom and insight, in response to scientific and existential inquiries like 'What are we doing here?' and 'When did life begin?'
We invite you to explore this platform, and make discoveries about not just Dawkins and his extraordinary life and work – but about the universe itself, with your very own toolkit containing curiosity, courage, rationality and scientific thinking. Whether you are familiar with the acclaimed scientist or not, we hope that this space will inspire you to engage with the world around you, ask challenging questions, and embrace the power of evidence and truth.
Life As We Know It: Inevitable Or Accidental?
The Flight To Freedom: Rana Ahmad's Escape From Religion
A moral philosopher and an evolutionary biologist in conversation
Why Are We Here? Exploring The Mystery Of Existence
"Is Religion Inevitable?" - Richard Dawkins Reveals All
If you would like to support Richard Dawkins
Contact us about any queries, registration issues or any comments.
PUBLIC INQUIRIES & COMMUNICATIONS
Email: admin@thisis42.com
EVENT BOOKING & OTHER BUSINESS INQUIRIES
Email: desh@thisis42.com